A Christian comedian's credo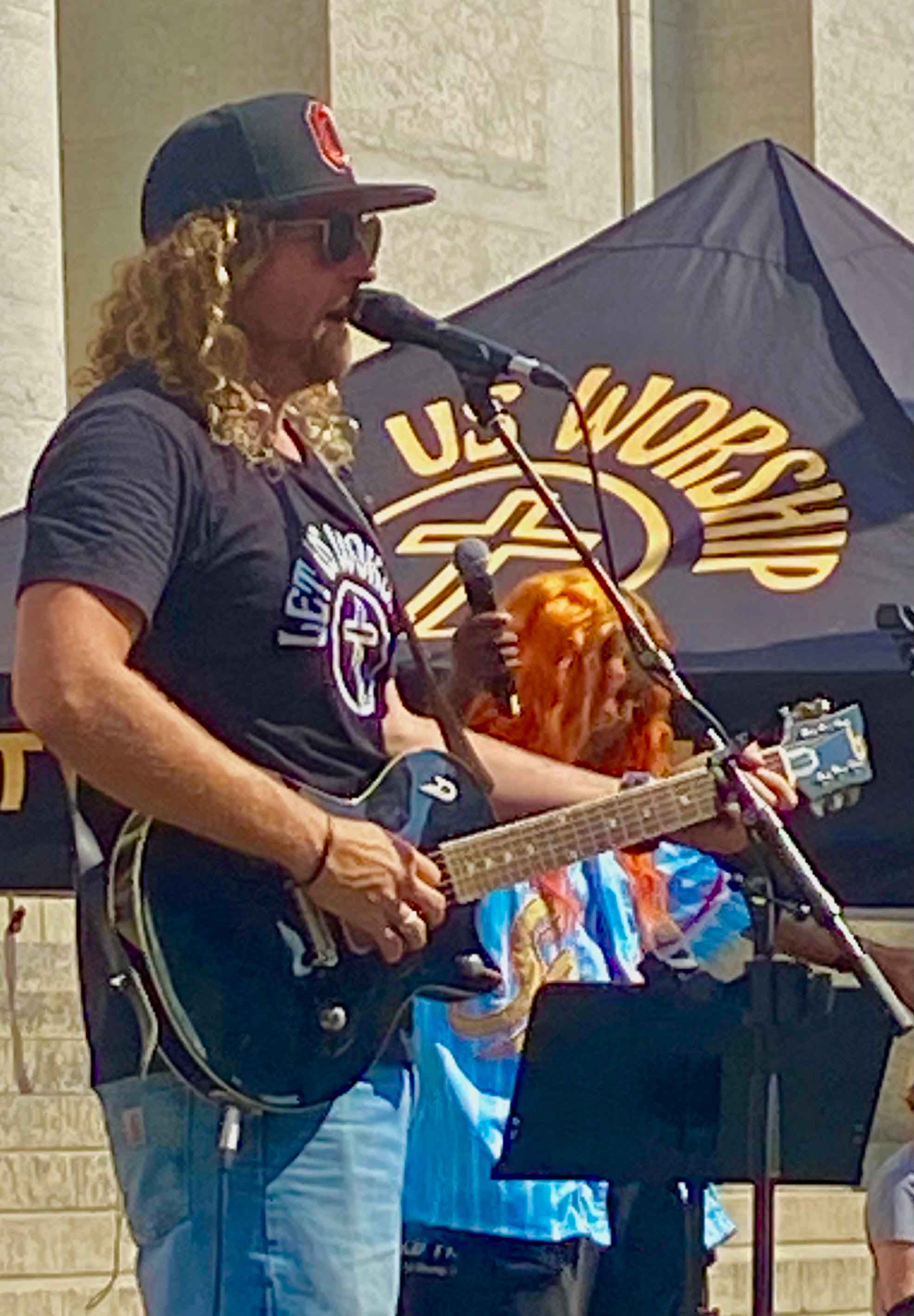 "I live by this credo:
Have a little laugh at life and look around you for happiness instead of sadness.
Laughter has always brought me out of unhappy situations.
Even in your darkest moment, you usually can find something to laugh about if you try hard enough."
– Red Skelton (1913-1997)
via Fr. Joseph C. Mol
Police chaplain
Justice, IL
©2023 the Joyful Noiseletter. All Rights Reserved
Shopping Cart
Cart is empty
using our secure online store.

1 Year Subscription or Renewal — $29.00

1 Year Gift Subscription — $29.00

filling out the Printable Order Form and mailing it, along with your check for $29, to The Joyful Noiseletter, PO Box 895, Portage, MI 49081-0895 (foreign printed subscribers add $10).
calling TOLL-FREE, 1-800-877-2757, and using VISA, MasterCard, Discover, or American Express.