After the Winter, God sends the Spring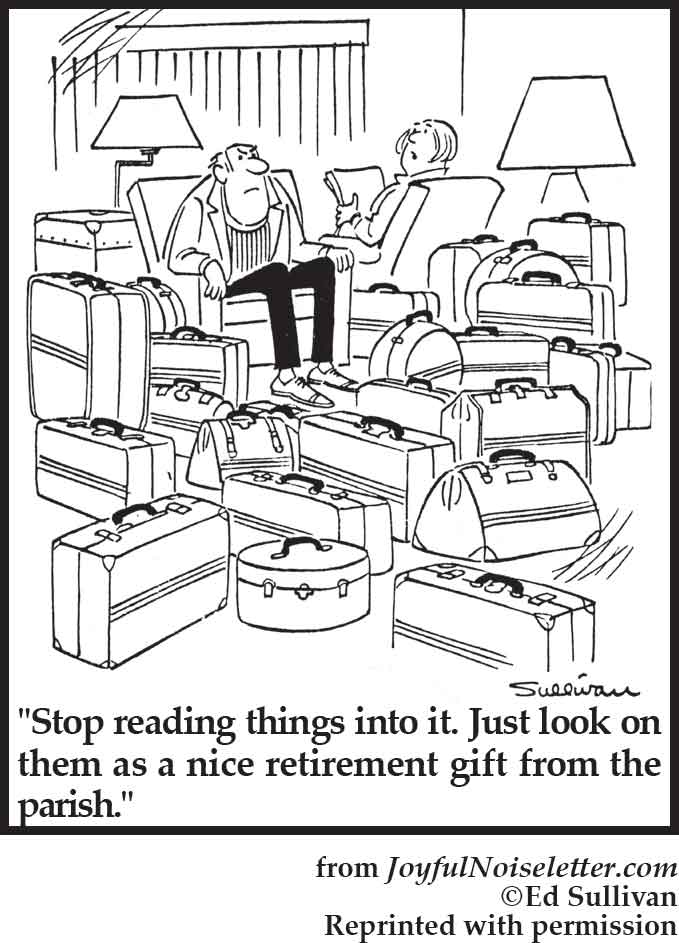 Springtime is a season
Of hope and joy and cheer.
There's beauty all around us
To see and touch and hear.
So, no matter how downhearted
And discouraged we may be,
New hope is born when we behold
Leaves on a budding tree,
Or when we see a timid flower
Push through the frozen sod
And open wide in glad surprise
Its petaled eyes to God,
For this is just God saying:
"Lift up your eyes to Me,
And the bleakness of your spirit,
Like the budding Springtime tree,
Will lose its wintry darkness
And your heavy heart will sing" –
For God never sends the Winter
Without the joy of Spring.
– Helen Steiner Rice
©2023 the Joyful Noiseletter. All Rights Reserved
Shopping Cart
Cart is empty
using our secure online store.

1 Year Subscription or Renewal — $29.00

1 Year Gift Subscription — $29.00

filling out the Printable Order Form and mailing it, along with your check for $29, to The Joyful Noiseletter, PO Box 895, Portage, MI 49081-0895 (foreign printed subscribers add $10).
calling TOLL-FREE, 1-800-877-2757, and using VISA, MasterCard, Discover, or American Express.