An old Orthodox prayer to end an unorthodox war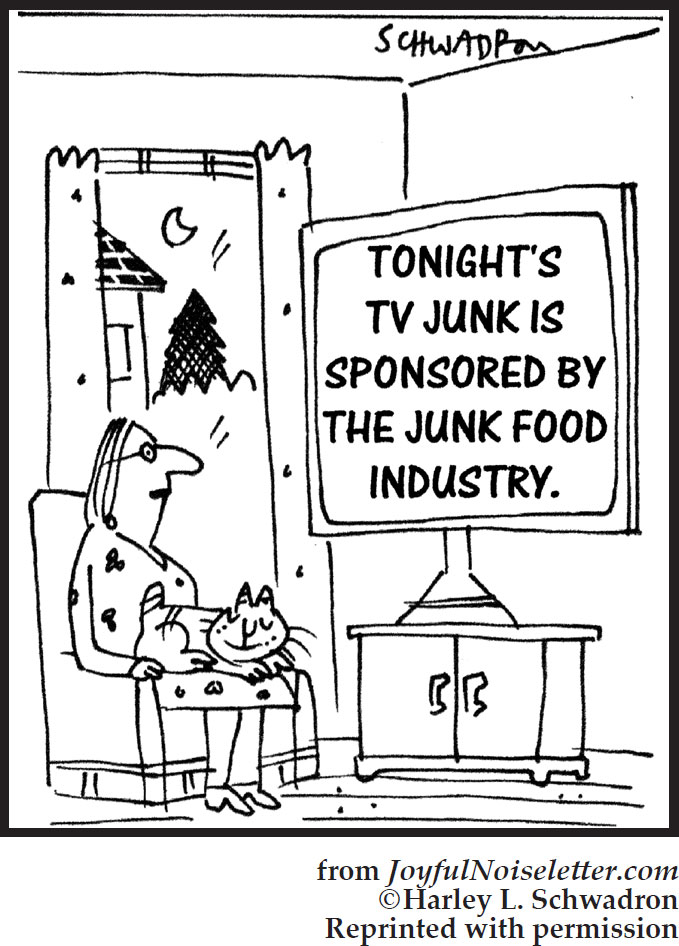 I was born in the United States, my parents being Lebanese Eastern Orthodox Christians who emigrated to America in search of a better life.
My father got his American citizenship when he joined the U.S. Army during World War I, and though he loved Lebanon, he was always proud of his American citizenship, as was his Lebanese friend, Kahlil Gibran, the poet, who emigrated to New York City about the same time.
Gibran's book, The Prophet, became an ongoing bestseller in the U.S., and as a child, I remember my Dad often quoting Gibran's poetry.
Gibran once advised a group of young Lebanese-Americans: "Ask not what your country can do for you; ask what you can do for your country." Decades later, President John F. Kennedy used that quote in a campaign speech, and credited Gibran.
Gibran was born in a Maronite Catholic family in Lebanon, and when he died in 1931, his body was interred in a Maronite Catholic monastery in Lebanon. But in life and in his poetry, Gibran had a large and loving ecumenical spirit.
He once told a friend of another faith: "You are my brother and I love you. I love you when you prostrate yourself in a mosque, and kneel in your church and pray in your synagogue."
I was baptized in the Eastern Orthodox Church as a child 90 years ago by my great-grandfather, also named Kahlil, a white-bearded Orthodox priest who looked like Santa Claus. (Orthodox priests can get married before ordination.)
I barely remember my great-grandfather, who was 96 when he baptized me, but my family remembers him as a gentle soul who was loved and highly respected as a peacemaker by all of the squabbling religious communities in Lebanon, who often called on him to help settle their disputes.
Even in his nineties, I am told, this brave priest would mount his horse and travel over the Lebanese mountains to various villages and help settle disputes and make peace between the various Maronite Catholic, Antiochian and Greek Orthodox, Protestant, Druze, Shiite Muslim and Sunni Muslim villages.
He was loved and respected because he loved and was kind to everyone, just as Kahlil Gibran was.
Many years ago, I attended a Russian Orthodox Church in Michigan and cherish the many peacable friends I made there. Though I am no longer a parishioner in an Orthodox Church, I still have an affection for the Orthodox Church. And I am bewildered and saddened by the obscene spectacle of Russian Orthodox troops bombing and terrorizing Ukrainian Orthodox Christians and Ukrainians of all faith traditions on the Orthodox Easter. Madness!
In these sad and turbulent days, I find myself praying daily for peace in Ukraine and Russia, and wishing that the powers-that-be were guided by the peaceful and ecumenical spirit of my great-grandfather, the Orthodox priest, and Kahlil Gibran, the Catholic poet.
In the words of a very old Orthodox prayer:
"Holy God, Holy Mighty, Holy Immortal, have mercy on us sinners. Lord have mercy. Kyrie Eleison. Christe Eleison.
©2023 the Joyful Noiseletter. All Rights Reserved
Shopping Cart
Cart is empty
using our secure online store.

1 Year Subscription or Renewal — $29.00

1 Year Gift Subscription — $29.00

filling out the Printable Order Form and mailing it, along with your check for $29, to The Joyful Noiseletter, PO Box 895, Portage, MI 49081-0895 (foreign printed subscribers add $10).
calling TOLL-FREE, 1-800-877-2757, and using VISA, MasterCard, Discover, or American Express.