Christian Civil War? A Joyful Jesus or a Sad Jesus?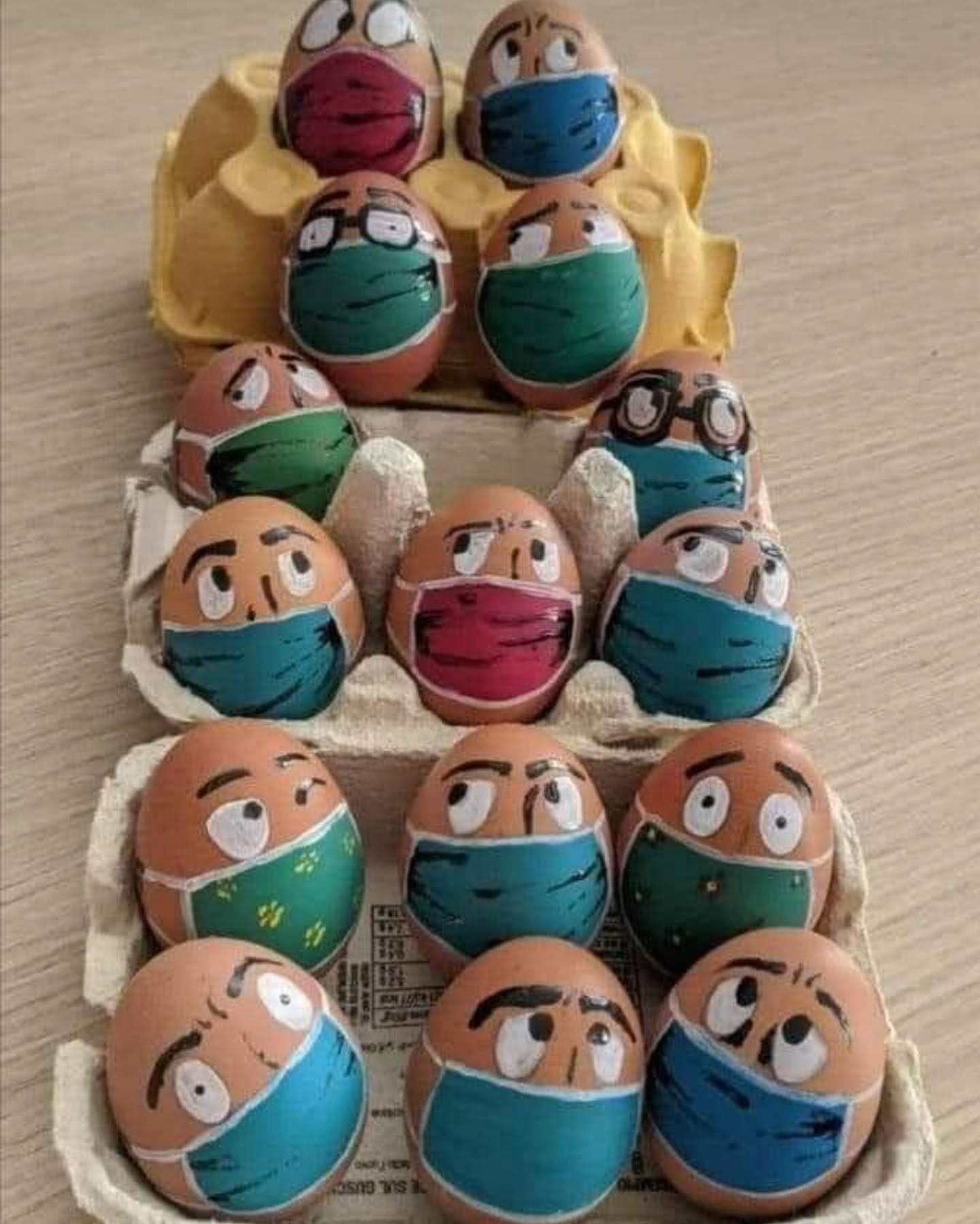 Poet Doug Ridley of Cambridge, MD, has composed a number of
sonnets focusing on the healing joy of Jesus and the joy of Heaven and
on earth for The Joyful Noiseletter.
After a retired lawyer in Maryland read them, he confronted Ridley and
insisted on "the absurdity of viewing Jesus as a playful, fun-filled person."
And a woman, also retired, regularly accosted Ridley after church and
challenged him to show where in the New Testament Jesus ever laughed,
or joked, or was joyful.
In response, Ridley, a JN consulting editor, wrote the following sonnet:
Christian Civil War
I wrote two poems extolling Jesus' joy,
and was bombast-ed by two friends, alarmed
that I could see in Christ a God who'd toy
and play. Frivolity like that both harmed
and denigrated all they saw in him.
They challenged me to show the Savior they
adored would condescend to sing a hymn,
or joke, or find life fun in any way.
It's time for civil war within our ranks -
against the joyless Church, and end the lie
the world's embraced that we're all gloom and doom,
for Jesus came to fill our lives with thanks
and praise - abundant life. They moan and cry
as though our Lord still lay in Joseph's tomb.
By Doug Ridley
©2023 the Joyful Noiseletter. All Rights Reserved
Shopping Cart
Cart is empty
using our secure online store.

1 Year Subscription or Renewal — $29.00

1 Year Gift Subscription — $29.00

filling out the Printable Order Form and mailing it, along with your check for $29, to The Joyful Noiseletter, PO Box 895, Portage, MI 49081-0895 (foreign printed subscribers add $10).
calling TOLL-FREE, 1-800-877-2757, and using VISA, MasterCard, Discover, or American Express.