Joy at the Last Supper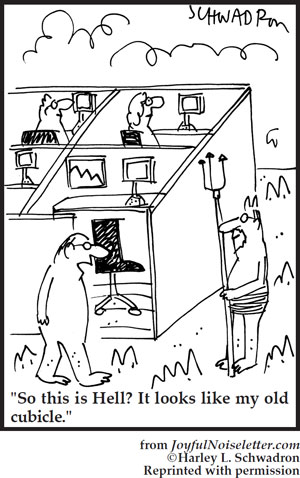 What is the least-quoted saying of Jesus in the New Testament? Perhaps John 15:11 ‒ "I have told you this so that My own joy may be in you and your joy may be complete."
Somehow this saying doesn't fit into the sorrow and solemnity of Good Friday. But Jesus says this to his disciples at the Last Supper when he knows that he will soon be cursed and flogged, tortured, humiliated, pierced and crucified. Ironically, in the face of death, Jesus ‒ even knowing that some of his own close friends doubted, denied, and betrayed him ‒ talked about joy.
Who but the Messiah would talk about joy under such terrible circumstances? Jesus clearly knew what nobody else knew.
Years later, the Apostle Paul echoed Jesus when he declared that Christians, under all circumstances, should "Rejoice in the Lord always, again I will say, Rejoice." Philippians 4.
We all have our pain, rejections, and sorrow, but Jesus taught us, by his example, to look upwards ‒ not backwards ‒ and to rejoice, whatever our circumstances.
©2023 the Joyful Noiseletter. All Rights Reserved
Shopping Cart
Cart is empty
using our secure online store.

1 Year Subscription or Renewal — $29.00

1 Year Gift Subscription — $29.00

filling out the Printable Order Form and mailing it, along with your check for $29, to The Joyful Noiseletter, PO Box 895, Portage, MI 49081-0895 (foreign printed subscribers add $10).
calling TOLL-FREE, 1-800-877-2757, and using VISA, MasterCard, Discover, or American Express.