Easter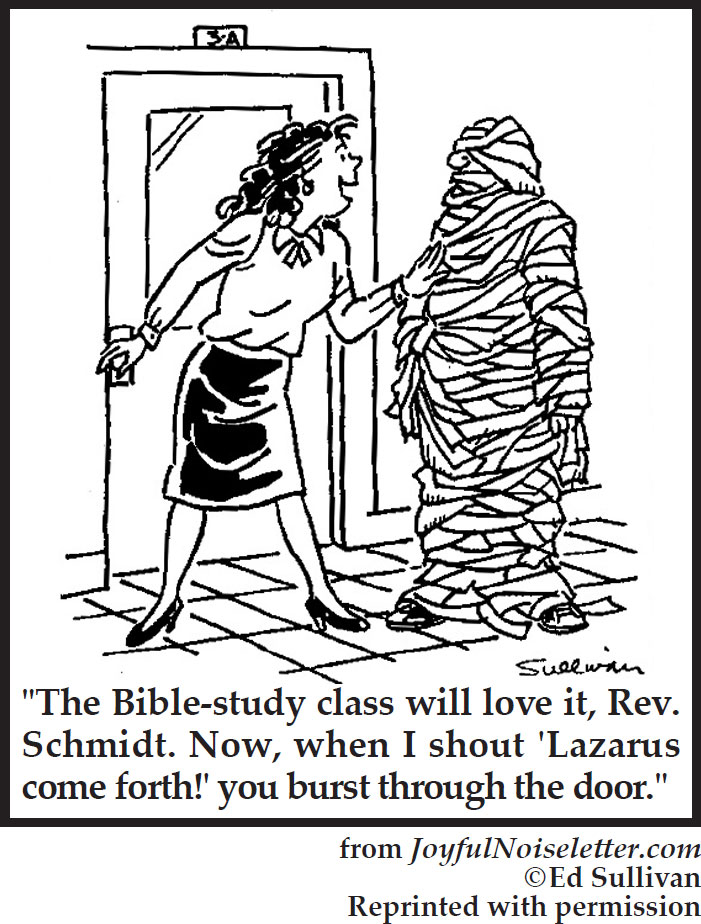 O day of new beginnings for the world
and me: today the Savior ‒ crucified,
entombed in Joseph's grave, with flag unfurled
was raised again to life by God. He'd died
that we might live ‒ that was the Father's plan,
a proof of God's redeeming love. He rose:
the promise of eternal life for man,
the surety from which our own hope flows.
O day of resurrection ‒ Easter morn:
you bring us life, and hope, and joy! We sing
our grateful song of praise, for God has done,
this day, what we could not ‒ made us new born
to life and love. Our Savior lives to bring
us all to God in heaven ‒ Love's battle's won!
"The Gospel of Christ's resurrection fills the heart with joy! A triumphant song is already beginning."​
— Catherine Doherty
©2023 the Joyful Noiseletter. All Rights Reserved
Shopping Cart
Cart is empty
using our secure online store.

1 Year Subscription or Renewal — $29.00

1 Year Gift Subscription — $29.00

filling out the Printable Order Form and mailing it, along with your check for $29, to The Joyful Noiseletter, PO Box 895, Portage, MI 49081-0895 (foreign printed subscribers add $10).
calling TOLL-FREE, 1-800-877-2757, and using VISA, MasterCard, Discover, or American Express.