The first laugh in the Bible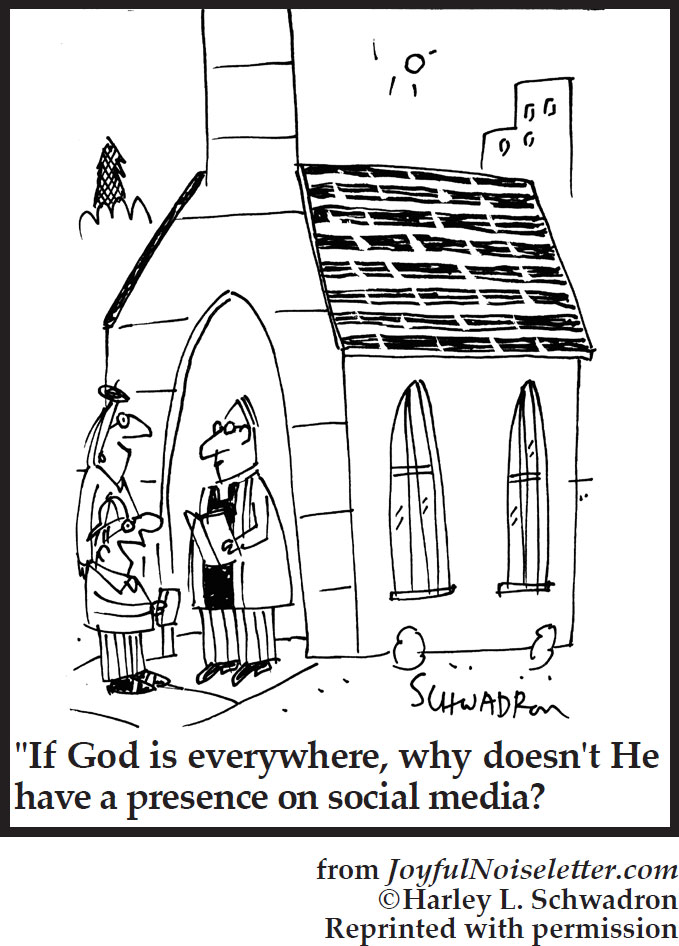 The word "laugh" appears for the first time in the Bible very early on, in Genesis 17:17. God informs the 100-year-old Abraham that his 90-year-old wife Sarah will give birth to a son. "Abraham bowed to the ground, and he laughed, thinking to himself, 'Is a child to be born to a man 100-years-old, and will Sarah have a child at the age of 90?'"
God commanded Abraham to name his son "Isaac," which in Hebrew means "God's laugh." In Arabic, "ithaac" also means "he laughs."
Sarah laughed and said, "Am I really going to have a child now that I am old? Is anything too wonderful for God?"
After she gave birth to Isaac, Sarah said, "God has given me cause to laugh; all those who hear of it will laugh with me." (Gen. 21:6)
The birth of Isaac brought joy, smiles, and laughter to Abraham, Sarah, and their friends.
Centuries later, how much more did the birth of Jesus bring joy, smiles, and laughter to the virgin Mary, Joseph, the shepherds, the wise men, and the millions who celebrate the birth of the Messiah?
– from The Joyful Christ -
The Healing Power of Humor
by Cal Samra (1985)
©2023 the Joyful Noiseletter. All Rights Reserved
Shopping Cart
Cart is empty
using our secure online store.

1 Year Subscription or Renewal — $29.00

1 Year Gift Subscription — $29.00

filling out the Printable Order Form and mailing it, along with your check for $29, to The Joyful Noiseletter, PO Box 895, Portage, MI 49081-0895 (foreign printed subscribers add $10).
calling TOLL-FREE, 1-800-877-2757, and using VISA, MasterCard, Discover, or American Express.