Valentines Day Prank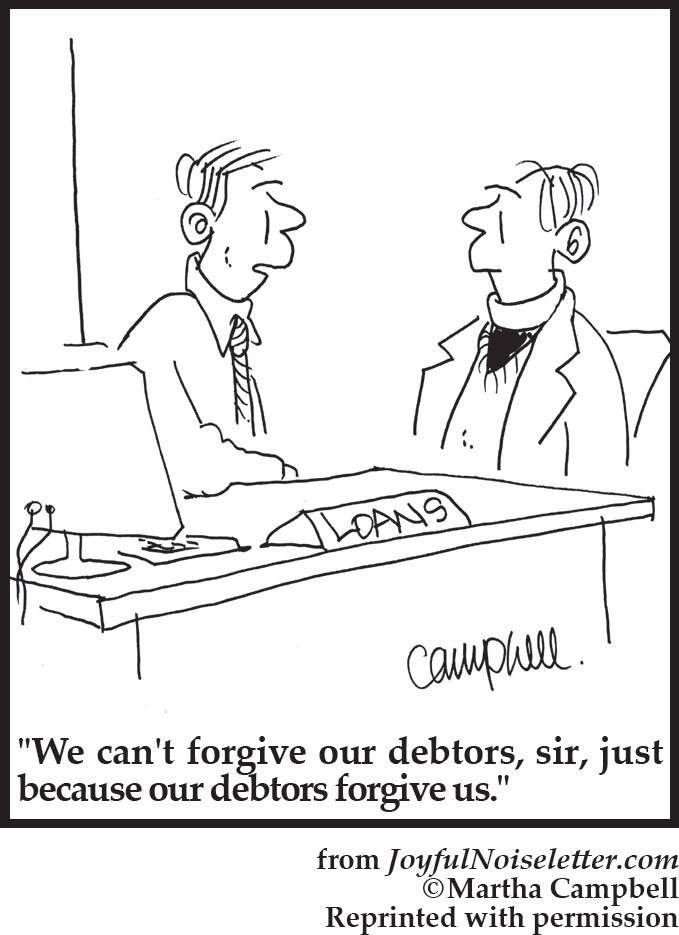 A group of married women at a Baptist church in Florida pranked their husbands into wearing the same shirt to a Sunday service.
Each of the wives bought and mailed an identical pink plaid shirt to her husband with instructions to wear the shirt for the Valentine's Day banquet at Lighthouse Baptist Church in Gulf Breeze, FL.
All 24 husbands obediently showed up wearing matching pink shirts on a Sunday morning at the church, and were astonished to see their buddies wearing the same shirt. The sanctuary exploded with laughter.
The wives concocted the prank at a baby shower, and kept it a closely held secret. "It showed how fun church can actually be," one wife commented.
Pastor Jeff Adams noted that the Bible is full of joy and good cheer, and many families started coming to church after hearing of the prank.
‒ via Dianne Lane
Kalamazoo, MI
©2023 the Joyful Noiseletter. All Rights Reserved
Shopping Cart
Cart is empty
using our secure online store.

1 Year Subscription or Renewal — $29.00

1 Year Gift Subscription — $29.00

filling out the Printable Order Form and mailing it, along with your check for $29, to The Joyful Noiseletter, PO Box 895, Portage, MI 49081-0895 (foreign printed subscribers add $10).
calling TOLL-FREE, 1-800-877-2757, and using VISA, MasterCard, Discover, or American Express.