Doggy wisdom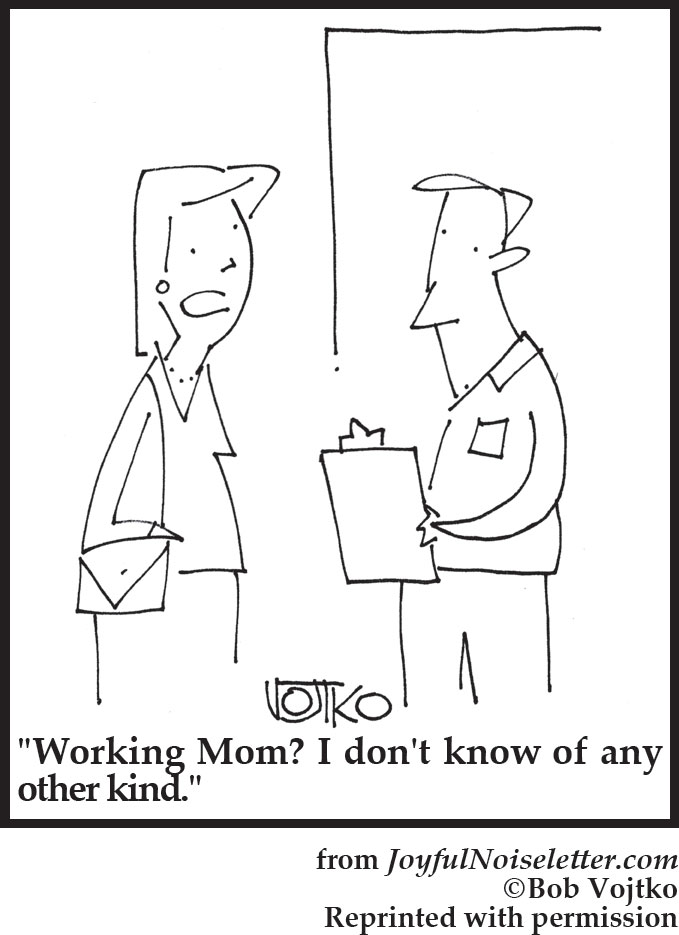 "People are born so that they can learn how to live a good life – like loving everybody and being nice, right? Well, dogs already know how to do that:
• Live simply, love generously, care deeply, speak kindly.
• When your loved ones come home, always run to greet them.
• Run, romp, and play daily.
• Delight in the simple joy of a long walk.
• When you're happy, dance around and wag your entire body.
• If what you want lies buried, dig until you find it.
• When someone is having a bad day, be silent, sit close by, and nuzzle them gently.
• Be faithful.
‒ via Rev. Dr. Karl R. Kraft
Dover, DE
©2023 the Joyful Noiseletter. All Rights Reserved
Shopping Cart
Cart is empty
using our secure online store.

1 Year Subscription or Renewal — $29.00

1 Year Gift Subscription — $29.00

filling out the Printable Order Form and mailing it, along with your check for $29, to The Joyful Noiseletter, PO Box 895, Portage, MI 49081-0895 (foreign printed subscribers add $10).
calling TOLL-FREE, 1-800-877-2757, and using VISA, MasterCard, Discover, or American Express.