Choose to love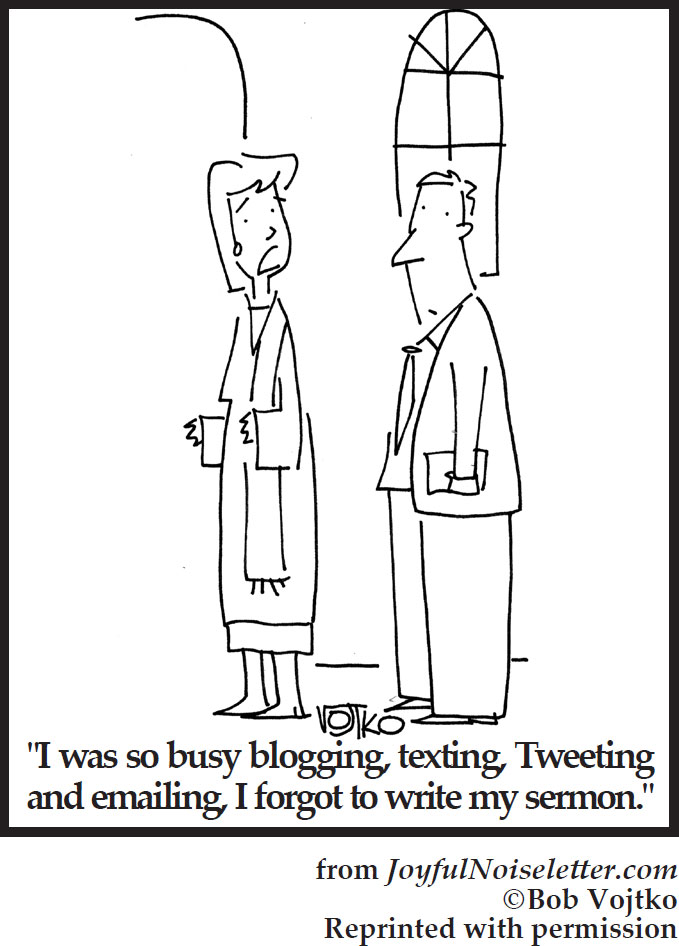 "Choose to love – rather than hate.
Choose to smile – rather than frown.
Choose to build – rather than destroy.
Choose to persevere – rather than quit.
Choose to praise – rather than gossip.
Choose to heal – rather than wound.
Choose to give – rather than grasp.
Choose to act – rather than delay.
Choose to pray – rather than despair.
Choose to forgive – rather than curse."
‒ Author unknown
via Apple Seeds
©2023 the Joyful Noiseletter. All Rights Reserved
Shopping Cart
Cart is empty
using our secure online store.

1 Year Subscription or Renewal — $29.00

1 Year Gift Subscription — $29.00

filling out the Printable Order Form and mailing it, along with your check for $29, to The Joyful Noiseletter, PO Box 895, Portage, MI 49081-0895 (foreign printed subscribers add $10).
calling TOLL-FREE, 1-800-877-2757, and using VISA, MasterCard, Discover, or American Express.